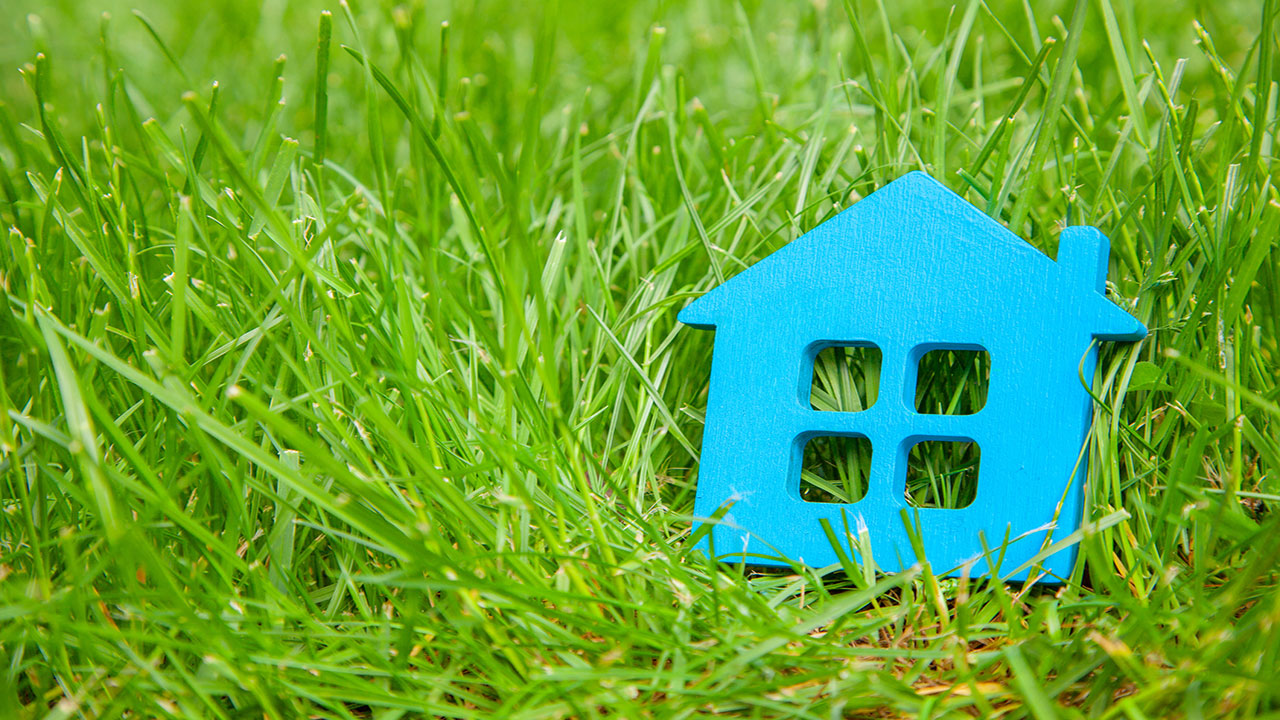 Making the leap from "renter" to "homeowner" status is a big deal, for obvious reasons. If you've been renting for a while, the thought of homeownership may have crossed your mind once or twice. But are you ready to take the plunge?
If you meet all of the following criteria, then you might be ready to make the move from renting to buying.
You Plan to Live in the Area For the Long Haul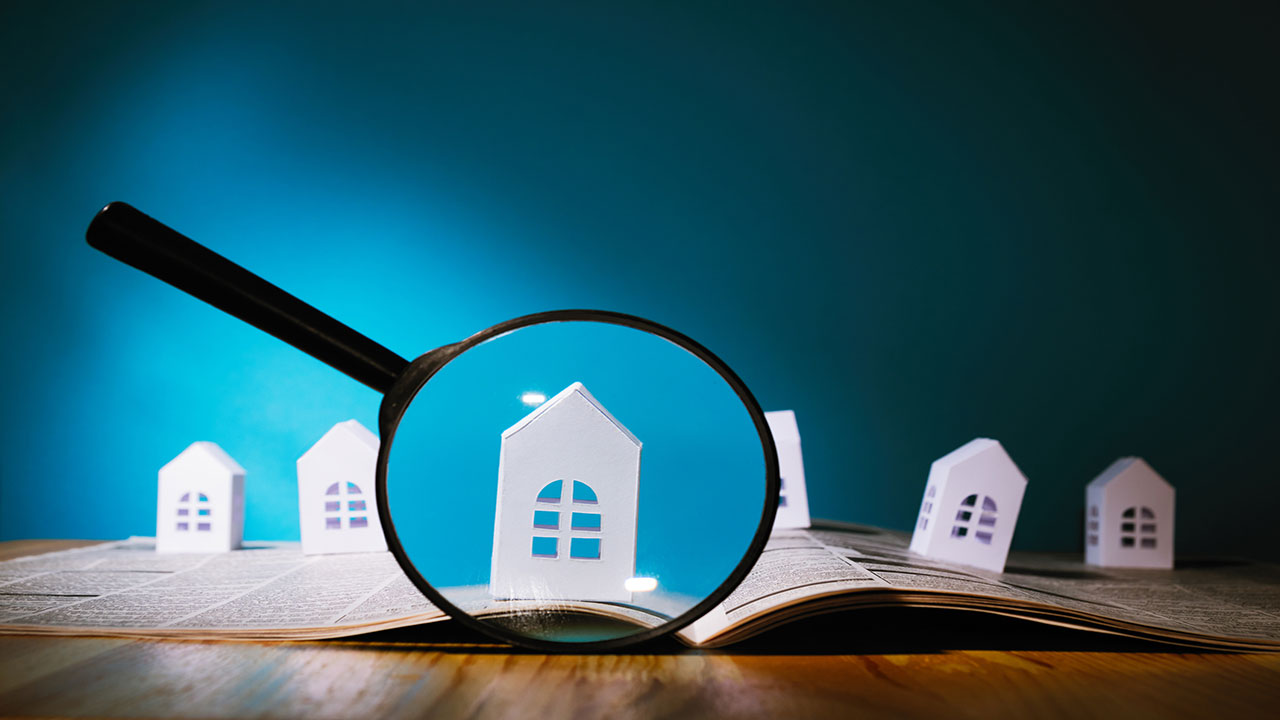 For some who prefer a transient lifestyle, renting is a more attractive option. If you like the idea of being able to move from one city to another without all the expenses and red tape associated with buying and selling, then renting may be a better alternative.
But if you've come to a point in your life where you love the area you're living in and have plans to stick around for years to come, then perhaps homeownership may be in the cards.
Selling a home is not as simple as terminating a month-to-month lease and packing your bags. It's a big undertaking and isn't something that you want to do every couple of years. If you're considering buying, it's important that you choose an area that you can see yourself living in over the next few years.
When you find a neighborhood that you love and have a stable job close by, purchasing a house might make sense.
You've Got Enough For a Down Payment
Although rent comes with some upfront expenses, they typically pale in comparison to the costs you'll need to cover when you first buy a home. More specifically, your down payment will be a major upfront expense that you'll need to deal with when buying a home.
A minimum down payment for a conventional mortgage is 5%, though 20% is typically recommended in order to avoid Private Mortgage Insurance (PMI). If you have decent credit, you may be able to pay as little as 3.5% for an FHA loan. Either way, 3.5% or 5% on a purchase that costs hundreds of thousands of dollars is a lot of money.
That said, if you've spent the last few years saving up for a down payment and have more than enough to cover this big cost, homeownership may be closer to becoming reality. Just make sure that you've got leftover savings to cover additional costs that come with buying a home, which we'll take about next.
You Have Money Saved For Closing Costs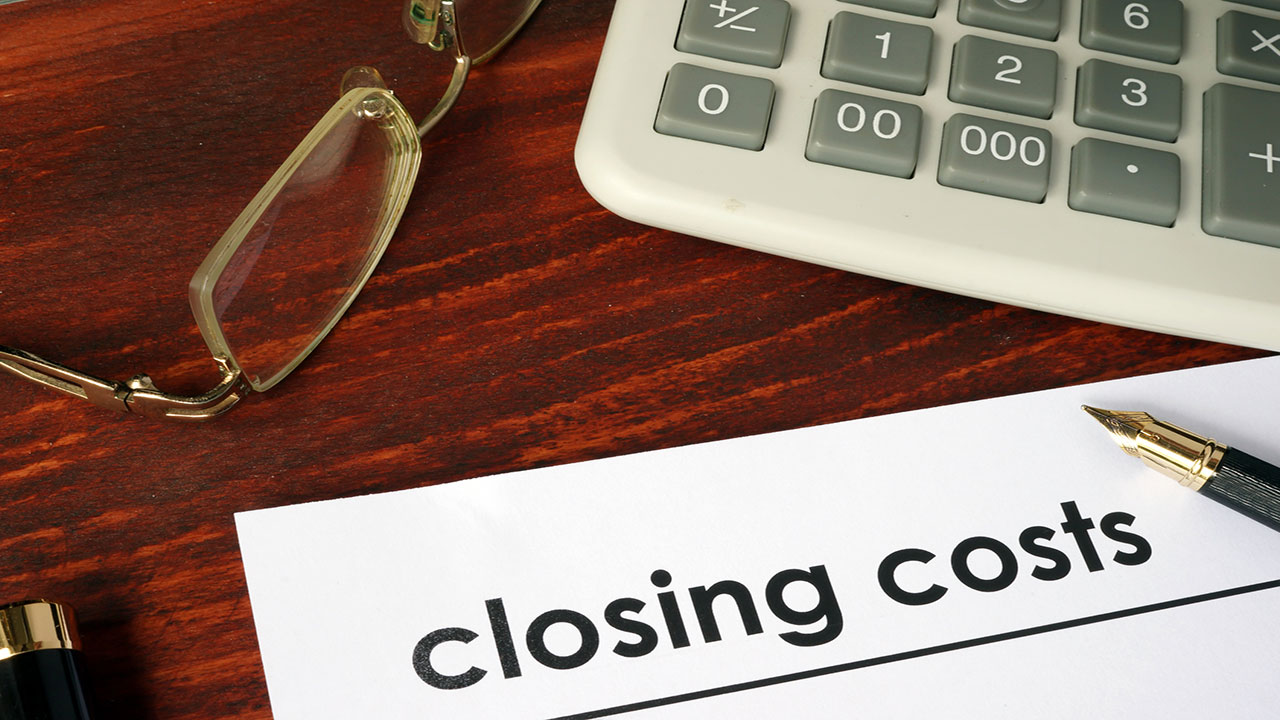 In addition to the down payment, there are also miscellaneous closing costs that are associated with buying a home. Here are just a few of the expenses that can be included in these additional costs:
Appraisal fees

Lender fees

Title insurance

Lawyer fees (if applicable)

Survey fees

Home inspection

Transfer taxes (if the seller doesn't cover them)

Homeowner's insurance

New furniture
Generally speaking, you can expect to pay anywhere between 2% to 5% of the purchase price of the home in closing costs. If you've got enough money – and then some – to cover these costs, you may be ready to make a purchase.
Your Income is Sufficient Enough to Handle Surprise Expenses
Homeownership comes with a number of expenses that you may not be responsible for when renting. Things such as maintenance, utilities, and property taxes are additional expenses you'll need to cover. There are will also be some last-minute repairs that you'll be responsible for handling when they creep up, all of which require readily accessible funds to deal with.
From replacing the roof to repairing the siding, to fixing the air conditioner, these are all expenses that you'll need to pay for when such issues arise. As such, your income will need to be strong enough to be able to deal with such costs when they come up.
You're Settled in Your Job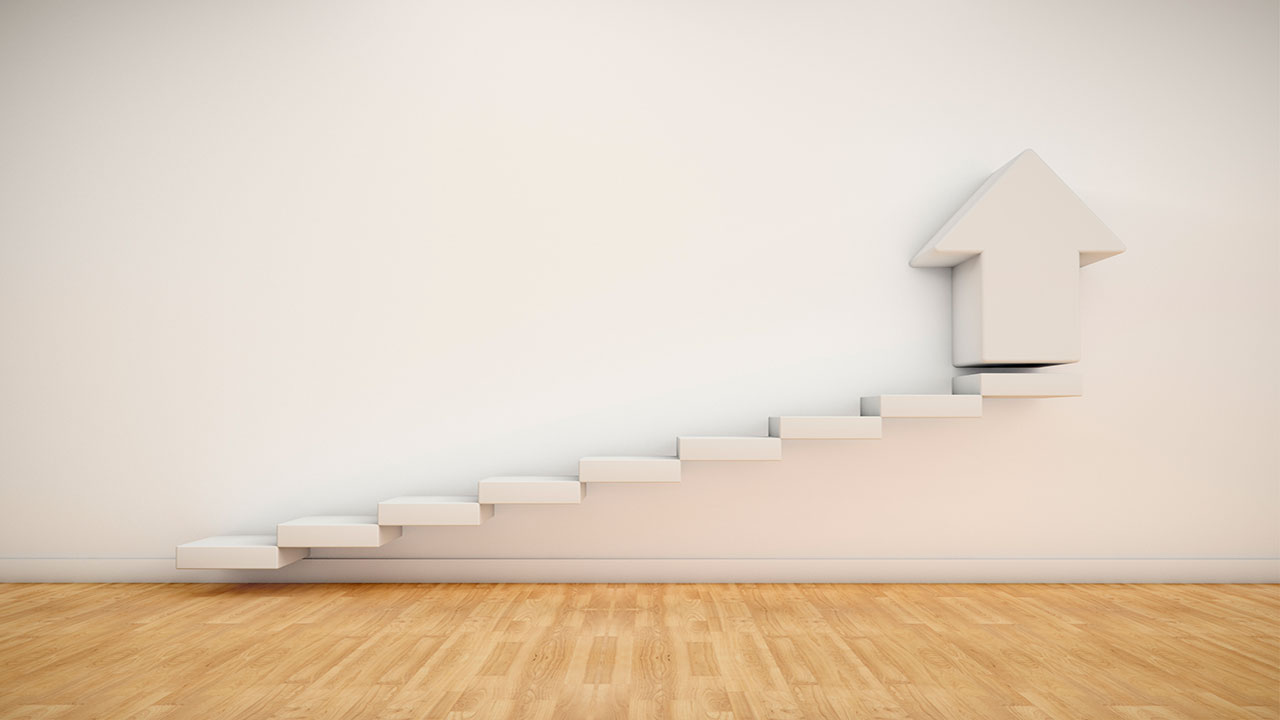 Earning a decent income is a crucial factor when it comes to buying a home, for obvious reasons. You certainly want to earn enough to pay your mortgage on time every month while still having plenty left over to cover all other expenses.
But the stability of your job also plays a key role in your ability to handle a mortgage. If you plan to buy a home sometime soon, having strong job security and being happy to stay where you are career-wise is important.
Your Credit Score is Strong
Having a good credit score is important for getting approved for a mortgage. If you're planning to buy some time soon, be sure to pull your credit report to see where your score is at. If it could use some improvement, you may want to take a few months to bring your credit score back up to par before applying for a mortgage.
Your Current Debt is Manageable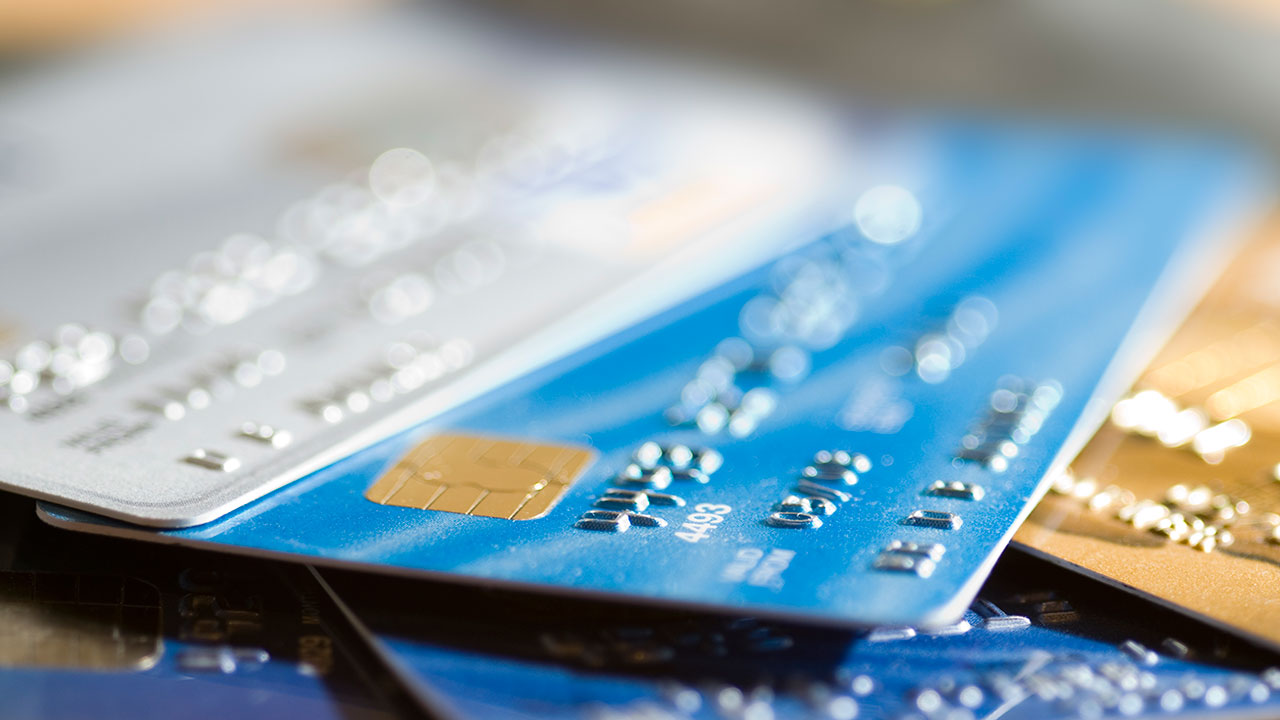 Taking out a mortgage when you buy a home will add debt to the books. Ideally, your current debt should be low enough to allow for an additional bill.
Your lender will want to assess your current debt to make sure you're eligible for mortgage approval. If your debt is at a manageable level and your income is sufficient enough to handle another payment, then perhaps you're ready to buy.
Mortgage Payments Are at Par With Rent in Your Area
In some areas, it may actually be more economical to buy rather than rent. In communities where rent is sky-high, mortgage payments may be at par – or even lower – than rent. If that's the case in your area, maybe buying might make more financial sense for you. Plus, every mortgage payment you make will go towards building your own equity.
You're Emotionally and Psychologically Ready to Be a Homeowner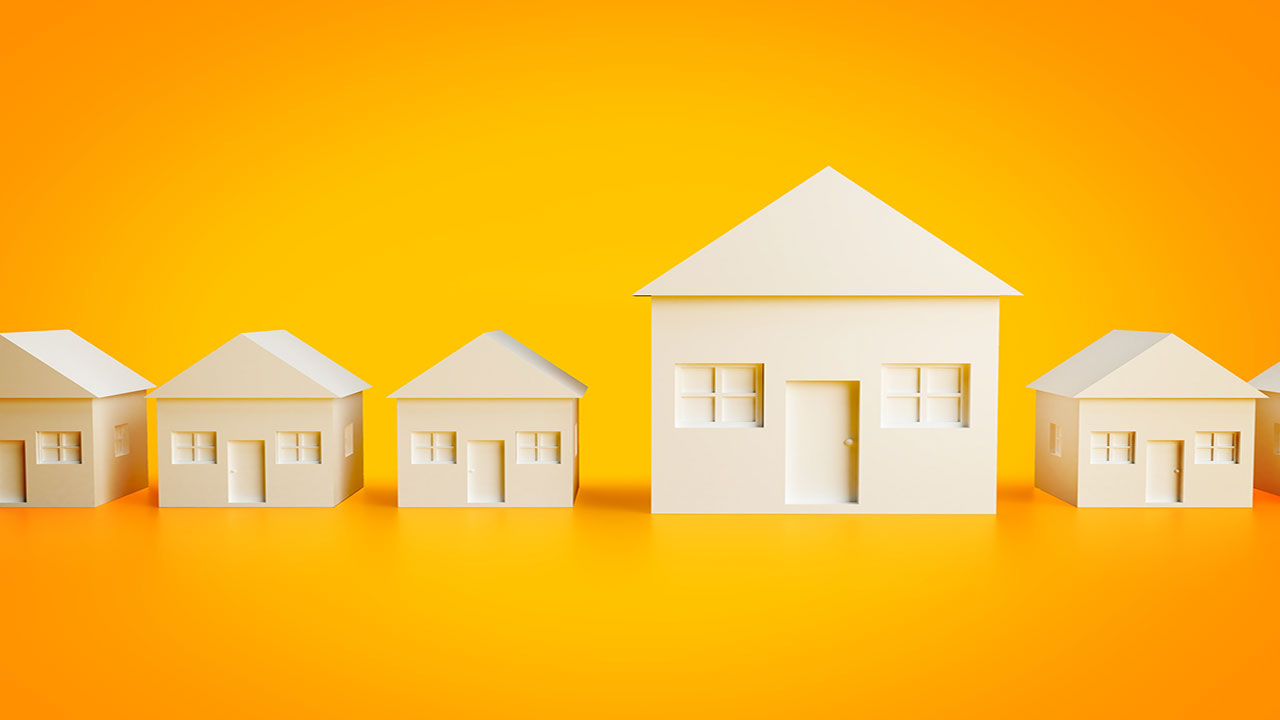 You could be in a strong financial position to make a purchase, but at the end of the day, you need to be emotionally and psychologically ready to buy. Before you make a move, it's essential that you take the time to assess your feelings about committing to a home. If you're confident that you're ready to make a purchase, perhaps now is the time to do so.
The Bottom Line
While there may be some benefits to renting, there are also plenty of perks to buying. But before you make that move, it's important that you take the time to carefully assess your situation to make sure you're ready for the transition. If the above situations apply to you, you may be ready for homeownership. Just be sure to team up with a seasoned real estate agent to help you make the transition a seamless one.