The thought of having a place of your own to retreat to whenever you feel like getting away sounds nice, doesn't it? That's the beauty of having your own vacation home.
Whether you can access it quickly by car or have to book a flight to get there, having your own vacation home is a great option if there's a particular spot you frequent on a regular basis.
But before you decide to purchase a vacation home, there are some important considerations that should be made. Just like buying any other piece of real estate, a vacation home purchase is one that should not be made in haste. Instead, there are several factors to consider to make sure you're making a sound decision.
1. Is the Location Suitable For the Long Haul?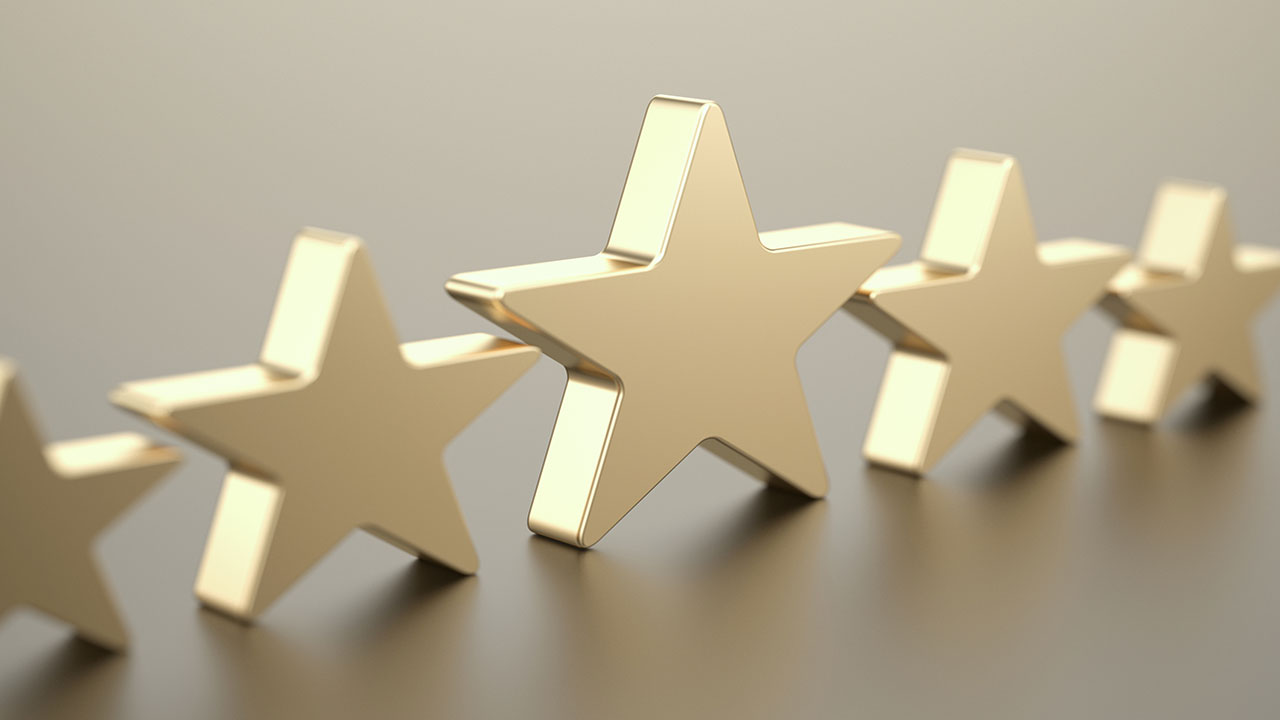 You've obviously picked your location because you love to spend time there. But while the location might suit your needs today, will it be suitable for years down the road? What about when you retire?
Just thinking about the short-term can be a risky position to put yourself in. What you want to do is choose a place that you'll love and that will offer you what you need and want for many years to come.
Planning for long-term enjoyment of your vacation home can mean different things, such as considering whether or not a larger place might be needed to accommodate for a growing family, or picking an area that has lots of recreational opportunities to appeal to your changing interests.
2. How Will You Get There?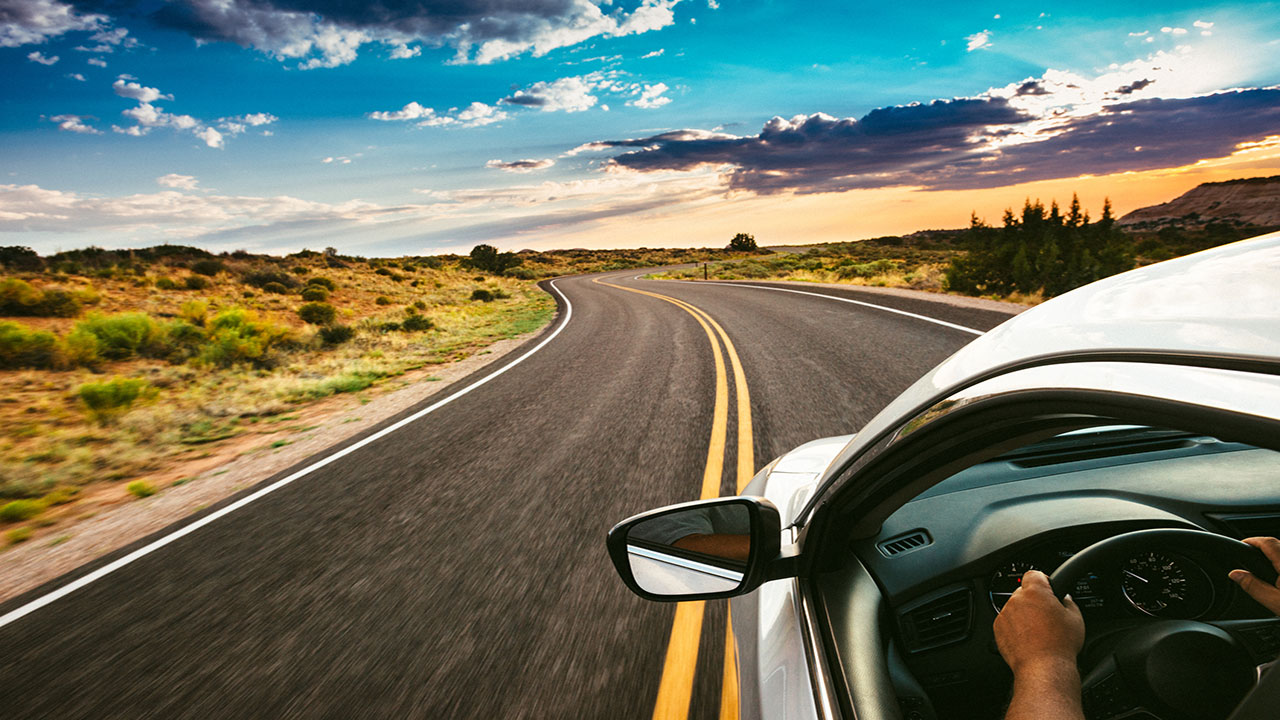 Transportation is obviously an important consideration to make before you buy a second home. Will you be able to get there by driving? Or will you have book a flight to get there?
If money is no problem, then there's nothing really wrong with buying something so far away. But if the thought of having to pay for airfare every time you want to access your vacation home sounds like far too much money than you care to spend, consider something that can be accessed via car within a relatively short period of time.
Close proximity to your vacation property is particularly important if you plan to visit often. This can be even more convenient if you're the type to want to skip town for the weekend at the last minute.
3. Are You Going to Rent it Out For a Portion of the Year?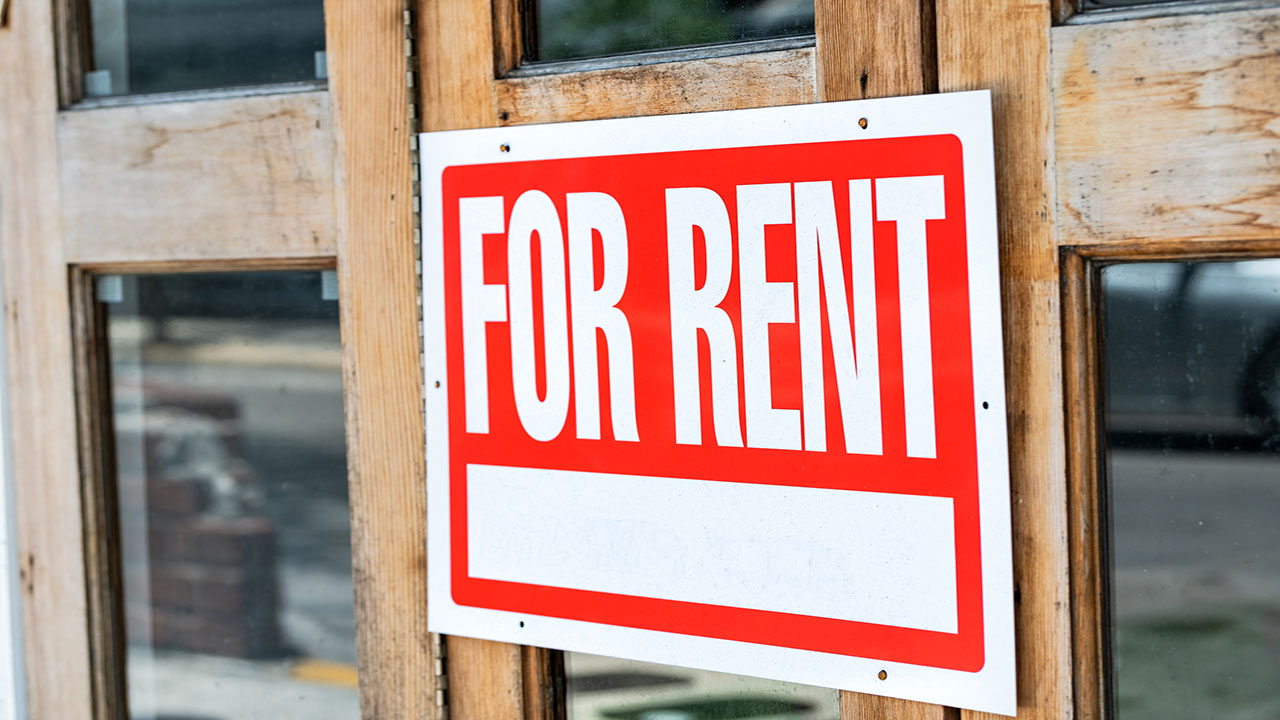 If you plan to spend a lot of time in your vacation home, then renting it out might not be a viable option. In this case, you'll probably want to have it available to you at all times.
But are you going to depend on rental income to help pay the mortgage on your vacation home? If you're stretching yourself thin by taking out another mortgage to buy another property, you may want to consider renting out the place during certain times of the year.
This option makes sense if you don't plan to be there for long stretches of time. There's little sense in leaving the place vacant for months at a time when it could be collecting rent for you.
But you'll also have to consider whether or not you like the idea of having complete strangers taking up residence in your home, especially if you leave a lot of your belongings there even when you're not around.
4. How Much Can You Afford to Spend?
It seems silly to even add this question on this list, but it's one of the most important ones you'll need to ask yourself. Can you afford to buy another property? Before you even think about searching for a vacation home, you'll need to take a hard look at your finances first.
There are plenty of things that go into your ability to afford such a purchase. On top of the actual mortgage that you'll be paying, there are also a number of other expenses that you'll have to pay for, including the following:
Furniture

Homeowners insurance

Maintenance Fees

HOA fees (if applicable)

Repairs
Make sure you make an accurate calculation of all the fees associated with buying and operating a vacation home before you take the plunge.
5. Where Will the Property's Value be in the Future?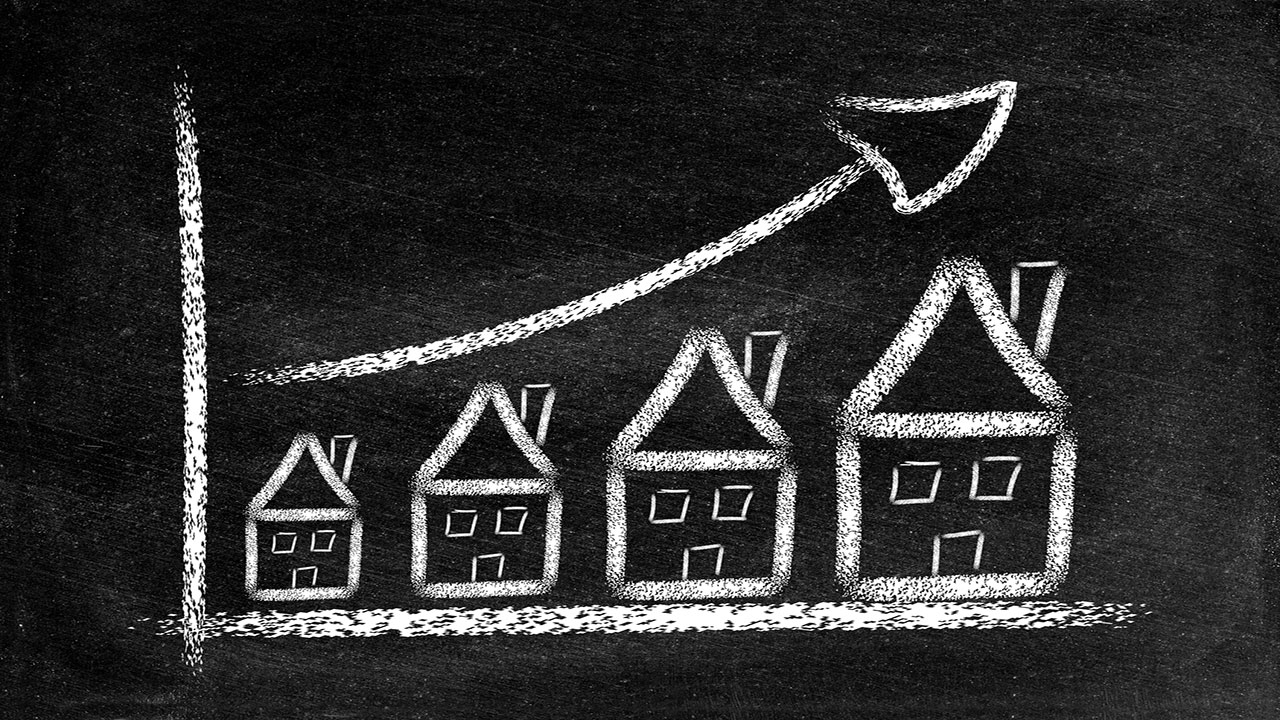 It's always wise to consider the resale value of real estate, even before you buy it. While you might have plans to hang on to the home for the long haul, you never know how things might change in the future. It's possible that you may decide to sell it sooner than you may have initially thought.
If that's the case, you'll want to make sure that the property you buy will be able to maintain its value over time. Considering how much you're spending on a home, you want to know that it will at least hold on to its value and even appreciate in value going forward.
Sure, property values tend to fluctuate, but you want the trend to be in an upwards direction, and not the other way around. Find out as much as you can about any plans for development in the future that could affect the value of your home.
Keep your eye out for frequent For Sale signs. Check out local businesses and pay attention to how many may be boarded up or transient. These can all give you some sort of idea of where the neighborhood is headed over time.
You'll also want to consider the actual home itself. Is it a quirky type of home that's only attractive to a very specific type of buyer? Or does it have a layout and features that are easily marketable? You don't want to buy anything that may be a tough sell when or if the time comes.
The Bottom Line
Buying a vacation home can provide you and your family with a convenient place to spend time when you've got a little time off. Instead of having to book hotels, you've got a place already available. There's no need to haul too many belongings if you leave your own clothes and toiletries there, and you'll have all the conveniences of home that a regular hotel room simply cannot offer.
But considering the magnitude of such a purchase, you'll want to do your due diligence before you sign on the dotted line. Team up with a seasoned real estate professional who can help guide you to making the right purchasing decision that's best suited for you.