Mother's Day is quickly approaching! There are many ways to express love to Mom this Special Day! What speaks love to one person may be completely different from what speaks love to another.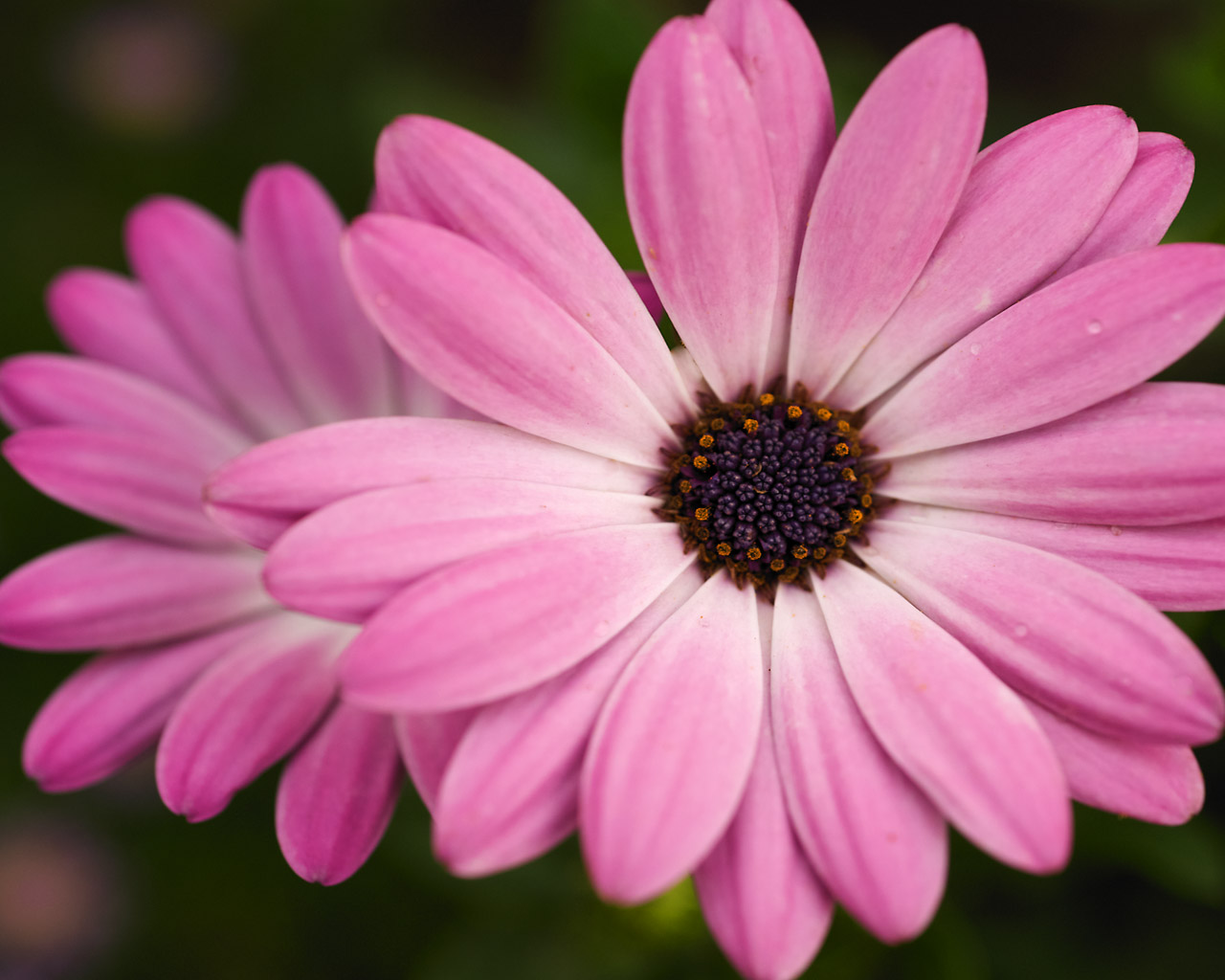 Dr. Gary Chapman identifies 5 key ways that people like to give and receive love. The best way to love someone is to speak to them in THEIR primary love language, rather than your own.
You can find out someone's primary love language by having them complete a short online profile for free at: www.5lovelanguages.com
1. Physical Touch: Give Mom an extra big bear hug as you tell her you love her. Give her a gift certificate for a pedicure or massage.
2. Acts of Service: Make her favorite meal to celebrate. Give Mom a coupon book with specific tasks you will do for her.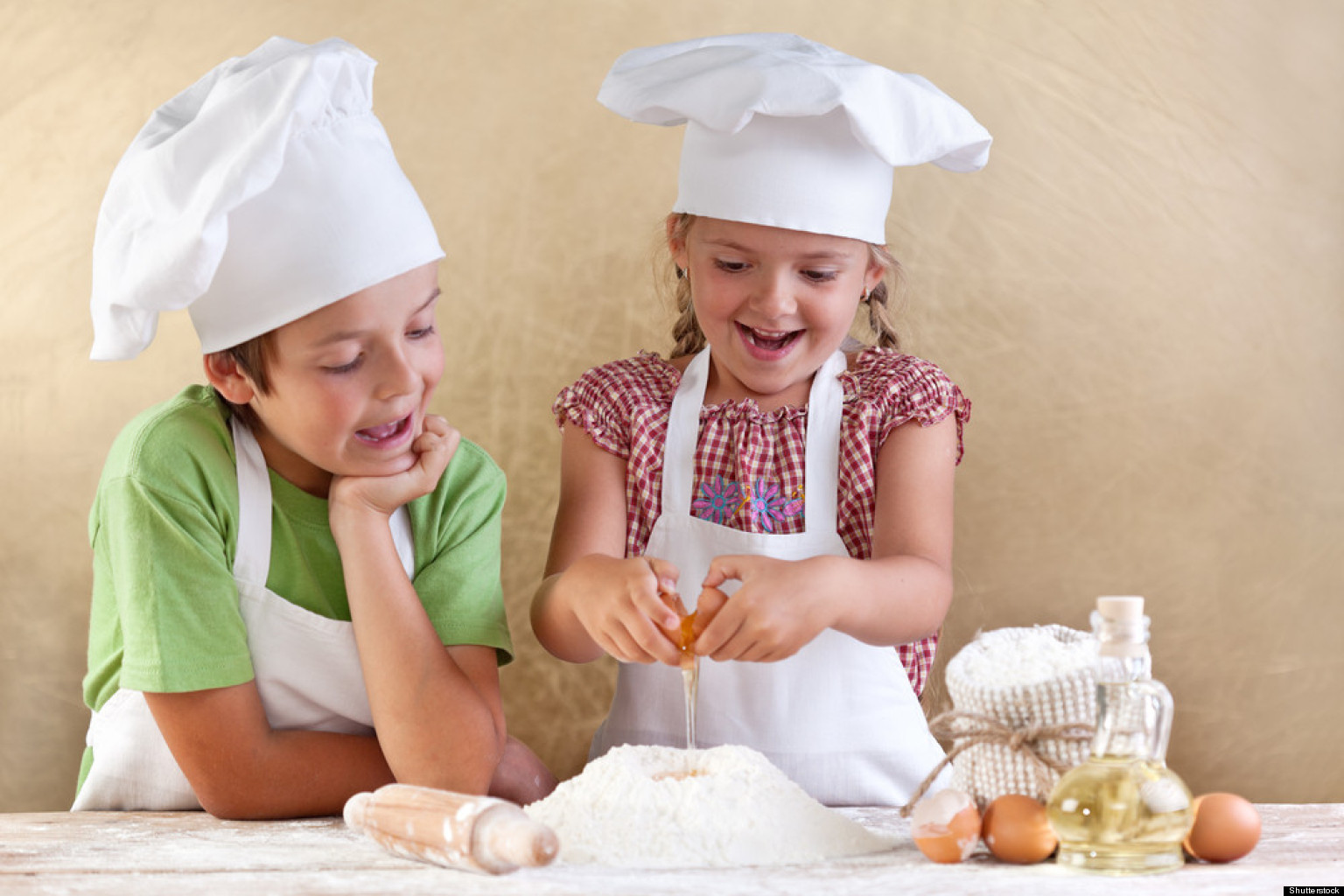 3. Words of Affimation: Write a heartfelt note to Mom telling her how much she means to you. Make a list of "100 Things I love about you Mom"
4. Quality Time: Take Mom to a special event she can enjoy while spending special time with you. Schedule a special lunch out with her.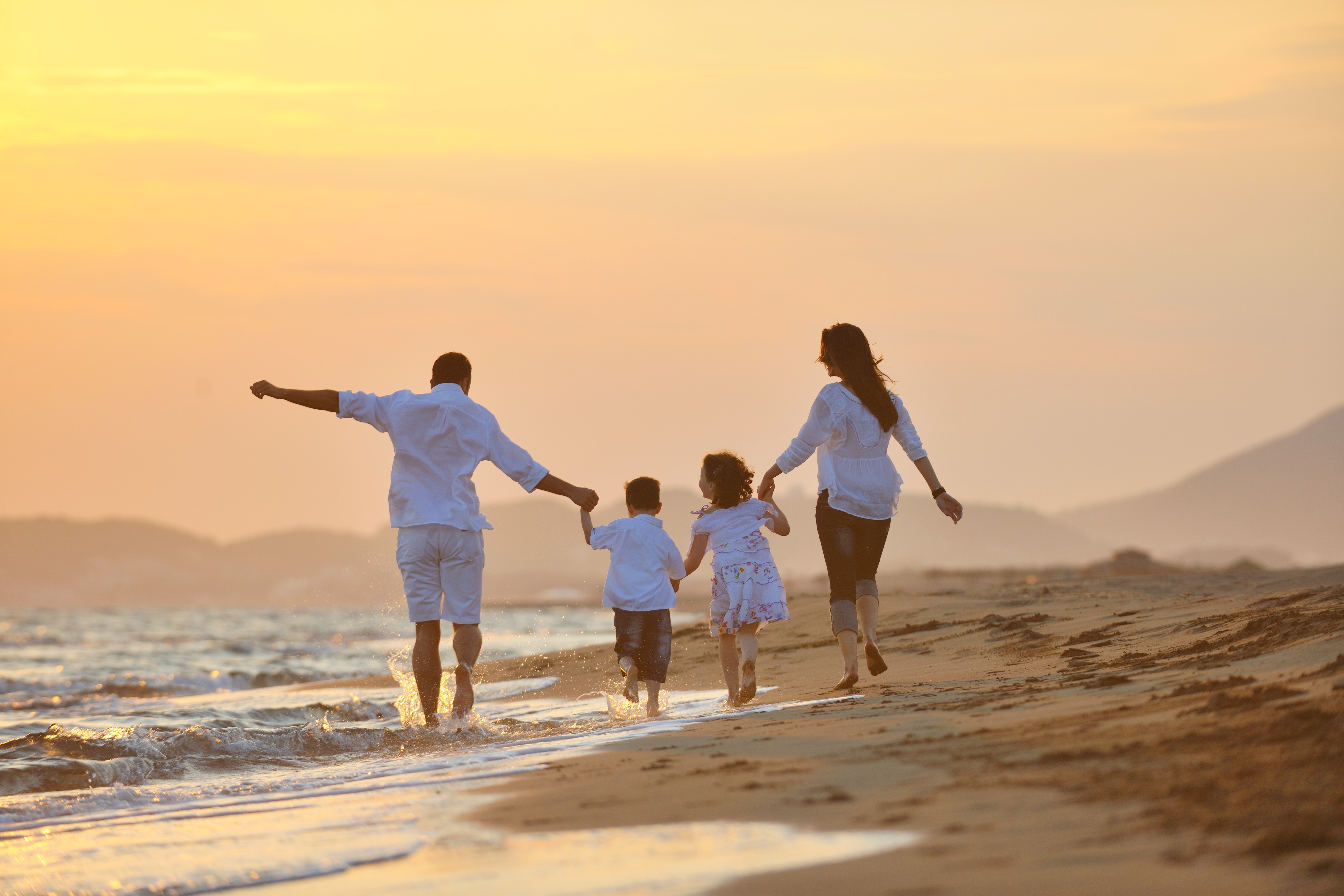 5. Gifts: Pay attention to hints she drops throughout the year. It's not so much the value as the thoughtfulness that goes into the gift!